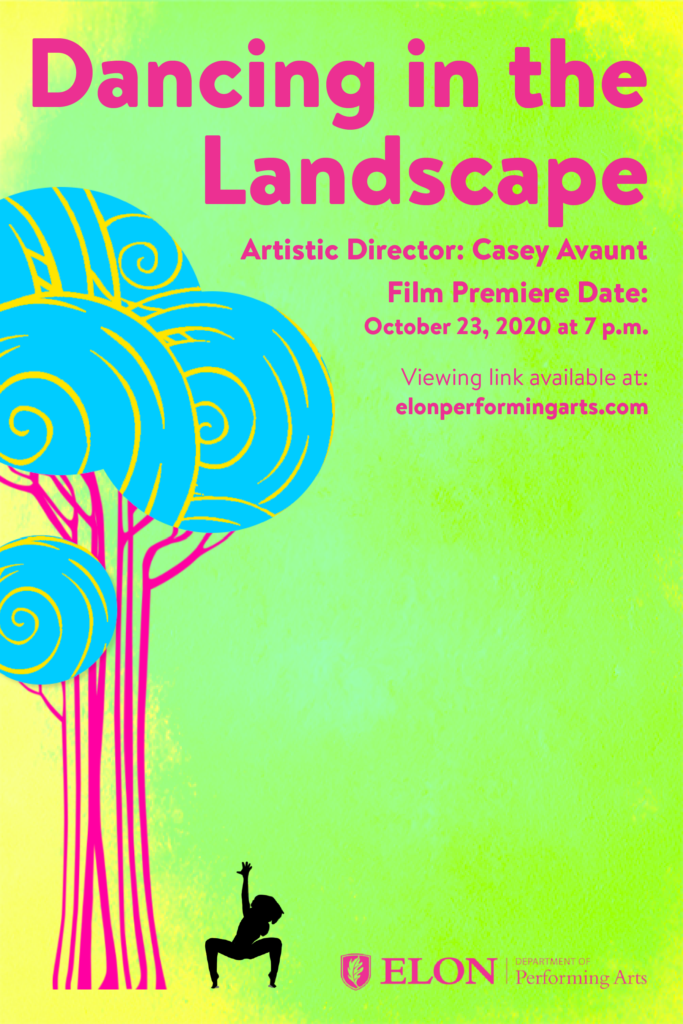 Dancing in the Landscape
The annual site-specific concert features original work by faculty, guest faculty and student choreographers.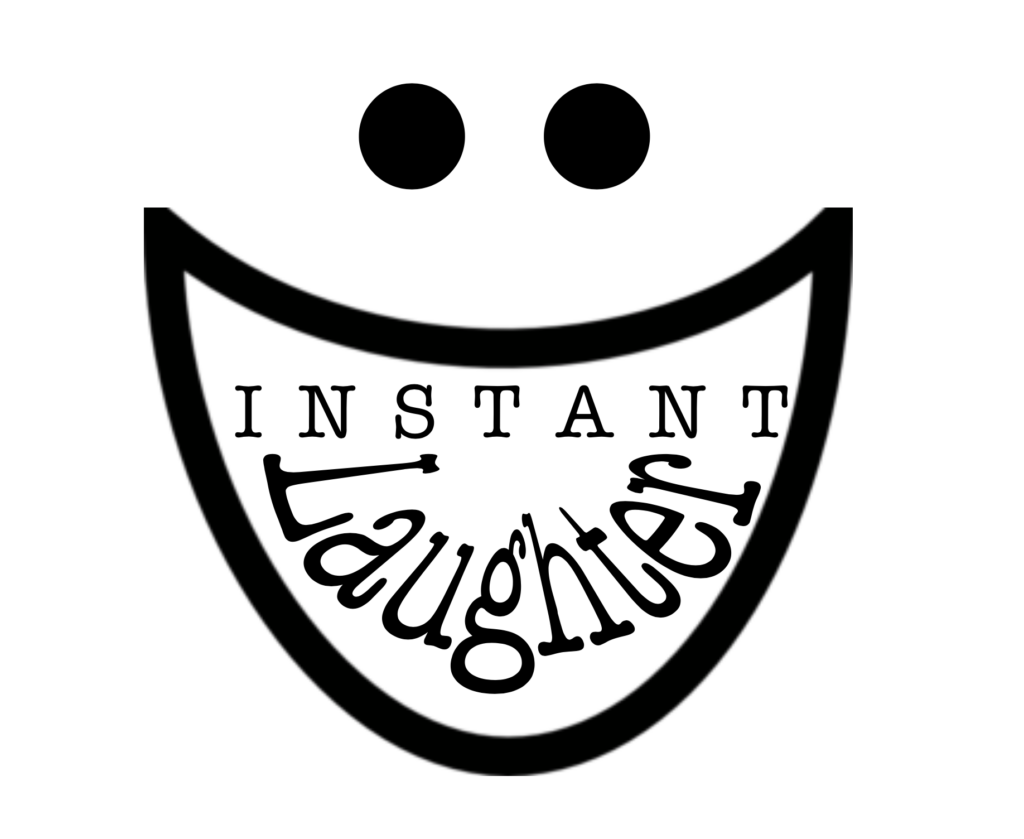 Instant Laughter
Elon's comic improv team takes the stage performing scenes and sketches based on audience suggestions.
7:30 pm Friday, October 23rd
7:30 pm Saturday, October 24th
Visit www.elon.edu/perarts to learn more about our academic program.